Top 5 Roblox Alternatives: Fun and Engaging Games to Play Online
Zachary Kandell / 26 Feb 2023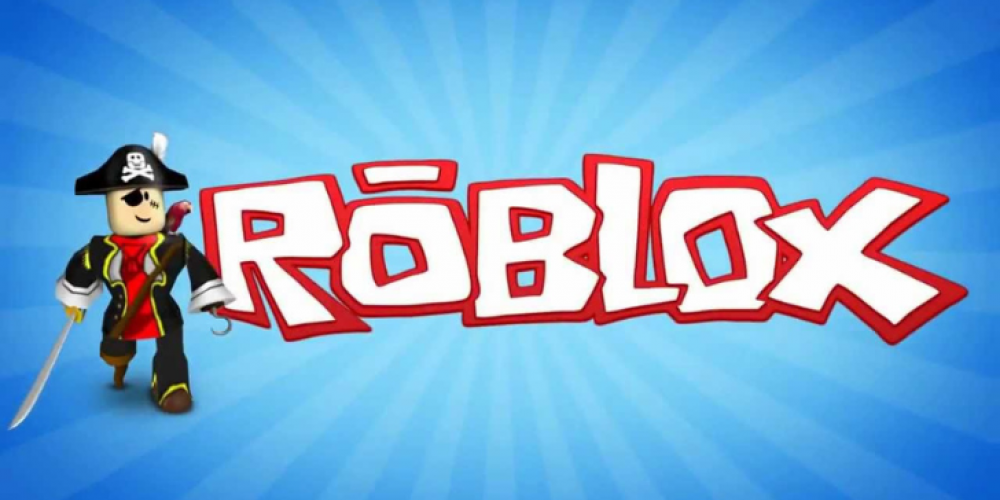 Roblox is one of the most popular online games, but there are plenty of other titles that offer a similar experience. Here are five of the best Roblox alternatives that provide engaging gameplay, an immersive story, and a unique setting.
Animal Jam: Explore a Colorful Animal-Filled World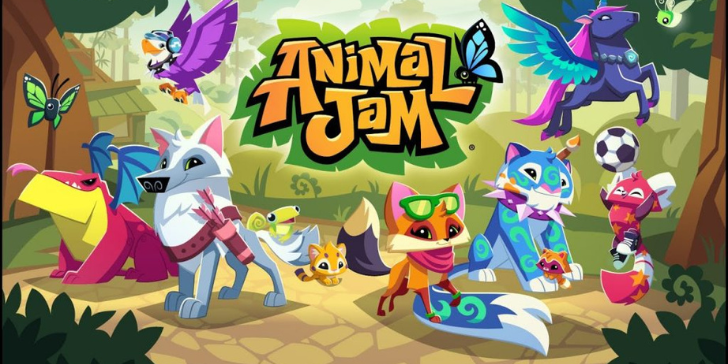 Animal Jam is an online game from National Geographic where players can explore a colorful animal-filled world. Players create their own animals and customize them with different colors, accessories, and more. As they explore the world, they can participate in activities like fishing, gardening, crafting, and playing mini-games. Animal Jam also offers a range of educational content about animals and their habitats for players to explore.
Blockland: A Unique Lego-Inspired Sandbox Game
Blockland is an open-ended building game inspired by Lego bricks where players can build structures in a virtual world made up of blocks. Players have access to thousands of pieces of virtual Lego bricks that they can use to build towers, houses, castles, or anything else they can imagine. The game also features an expansive multiplayer mode where players can collaborate on projects together or compete against each other in various challenges.
Club Penguin Island: A Refreshing Take On Social Gaming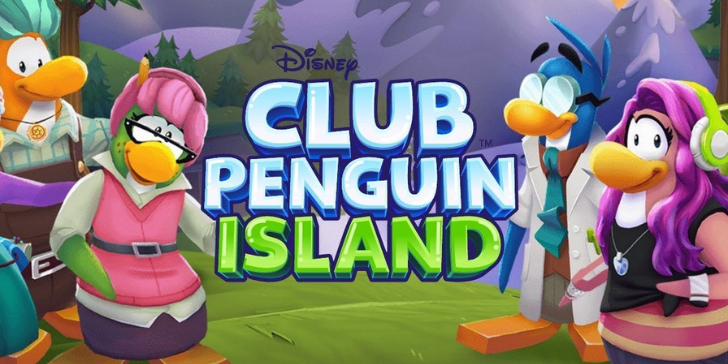 Club Penguin Island is an updated version of the classic Club Penguin game where players can socialize with friends while exploring the island's many attractions and activities. Players create their own penguin avatar, which they can customize with clothes and accessories as well as decorate their igloo home with furniture and decorations. They can then hang out with friends at parties or take part in mini-games like finding hidden items or going on adventures across the island to uncover its mysteries.
Minecraft: One Of The Most Popular Building Games Around
Due to its simplistic yet highly creative gameplay mechanics, Minecraft is a popular building game, allowing players to create virtually anything imaginable from blocks in a 3D environment with no restrictions other than those of the player's imagination. Players can harvest resources from the environment, craft tools and weapons for survival purposes, build structures using blocks found in the game world, or even team up with other players to tackle larger projects together in multiplayer mode.
Terraria: An Action Adventure Game With Endless Possibilities
Terraria is an action-adventure game set in a 2D sandbox world filled with monsters to battle against and materials to collect for crafting powerful weapons and armor sets for your character's journey through the land of Terraria. Alongside combat, plenty of exploration opportunities are available, too, as players dig underground for rare minerals or climb mountainsides for loot chests scattered around the map full of valuable items like mystery potions or rare pieces of armor you won't find anywhere else in the game world.