Twitter Will Soon Supplement Birdwatch Community Fact-Checking Programme
Shari Lynn Kramer / 18 Sep 2022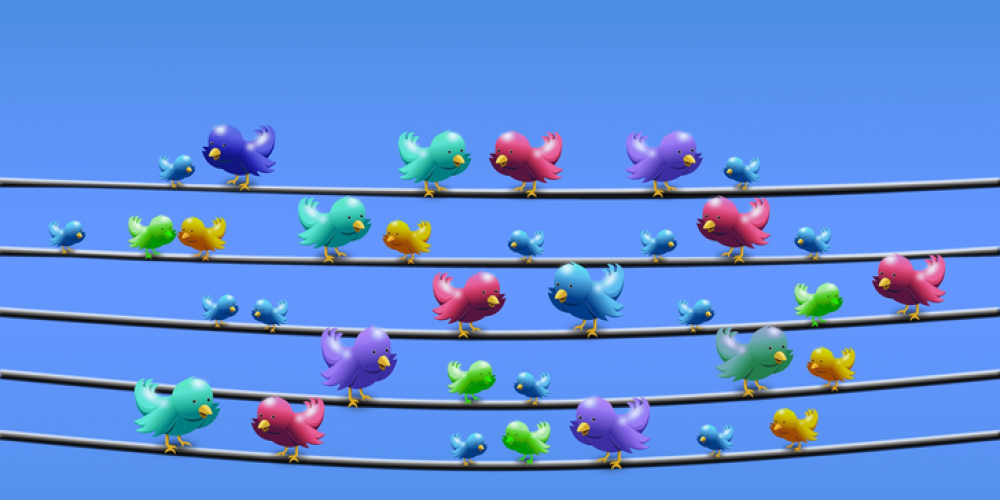 Last Wednesday, Twitter made an announcement in which it mentioned that it would be making a number of changes to the Birdwatch community fact-checking programme. It is worth recalling that the release of the program itself took place relatively recently, in 2021. Birdwatch is a trusted user that checks tweets for potentially misleading ones. These users can add special notes to these explanatory tweets, which provide additional information to further refine the content of a particular post.
Twitter's ultimate goal for the future is to increase the impact of the Birdwatch program on the community. Therefore, a number of changes are expected for such notes, which will make them more visible and convenient. Also, Twitter is all about improving the quality of content, so a full onboarding process is planned for program members to take notes and evaluate the work of others in a more thoughtful way.
Thus, a certain rating will be introduced within the program, according to which new participants will have 0 on the Impact scale. It will grow after each evaluation of the notes of other users. Starting from a certain mark, the user will be able to write such notes on their own. Meanwhile, writing useless notes can lead to blocking such an opportunity forever.
The updated conditions for participation in the program will also affect the interest in the program as a whole. Twitter plans to accept large groups of participants. In the near future, users will be able to notice a change in the appearance of notes, and for the first time, the US audience will get acquainted with the selection of posts that are most useful according to program participants.
Do you find that the Birdwatch program is useful? Do you often pay attention to the notes of the participants on Twitter? Please share your thoughts below.