Spotify Redesigns Homepage for Android App
Shari Lynn Kramer / 10 Aug 2022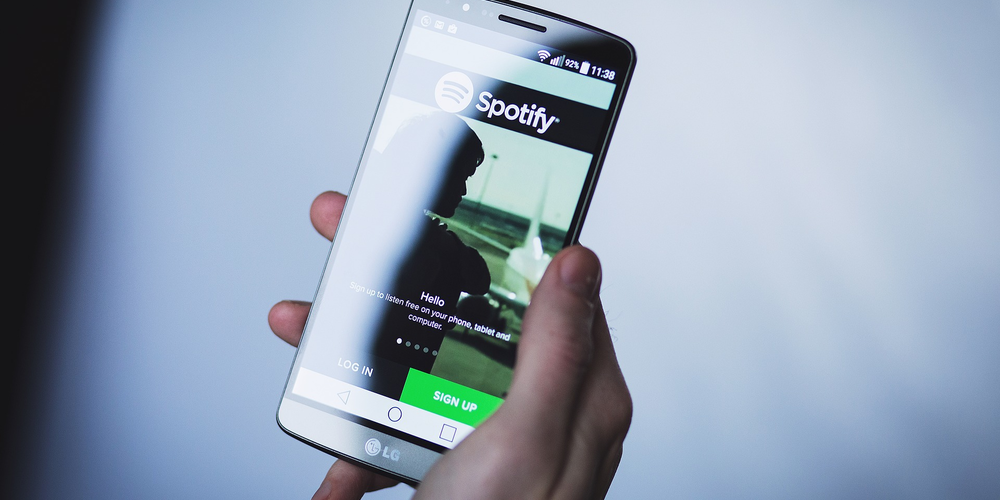 Spotify developers regularly improve the branded application for mobile devices. The latest update introduced users to a redesign of the Android home page. You can quickly return to the tracks you listen to, switch between music and podcasts, and find fresh content.
The previous design was not to the liking of some users, as music and podcasts were shown in a single tab. Now we have received separate channels for different content and related offers, making it more convenient to switch between tracks of interest. In the section where all the albums and podcasts you listened to are put, those tracks you have not heard to at the end are highlighted. You can return to playback with just one touch.
The new "History" button deserves special attention. Under it, all the content with which you have interacted over the past three months is hidden. It is a great update, as it was not easy to find music and podcasts you have already listened to in the old app version. Perhaps it will be one of the most popular features among users.
The developers also worked on offers for premium service subscribers. They have tried to make the tool more responsive and personalized, so the content offered to you is expected to be more relevant. It is not yet clear how the new functionality will work; perhaps the owners of premium accounts will be the first to know about new releases from their favorite artists.
Currently, the new design is available only to Android device owners. However, service representatives reassured iOS users that they would soon be able to appreciate the new interface as well. It is unclear when the developers will roll out an update for Apple gadgets.
If the app has already been updated in your region, please share your thoughts on the new design. Do you find the interface more user-friendly?