Instagram Shopping Page Will Be Removed
Shari Lynn Kramer / 06 Sep 2022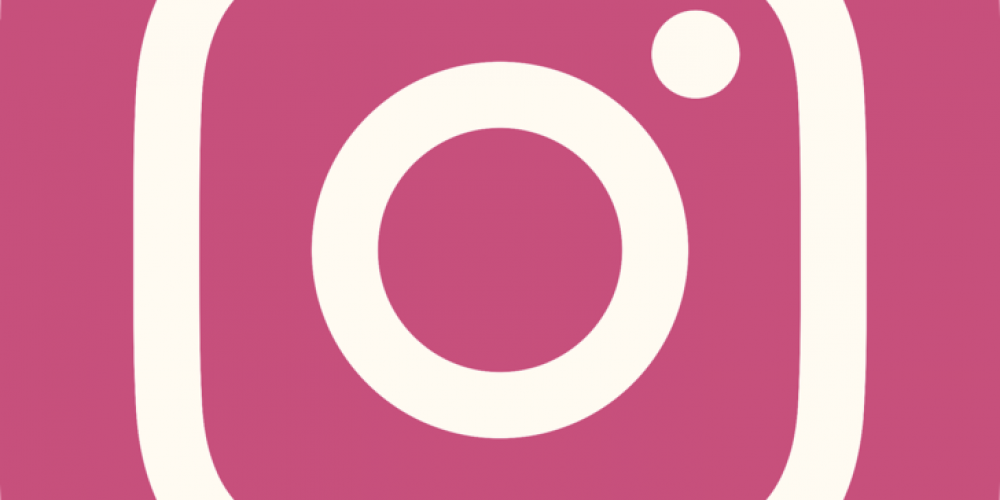 Instagram is re-prioritizing development in order to potentially increase revenue. Recently it became known that Instagram plans to remove the shopping page in order to increase advertising revenue. For now, the page still exists, but ultimately Meta aims to focus on improving the in-app advertising mechanisms. Instagram is going to leave the section with purchases called "Tab Lite", but redo it and make it less personalized. Thus, it can be noted that the main focus of the Meta is in favor of not long-term but short-term projects.
The information provided by The Information indicates that the policy of Instagram is indeed changing dramatically. This will manifest itself in a gradual decrease in the resource for the development of the trading platform and sales, but at the same time, all e-commerce will be aimed at improving advertising. The new course has already received wide publicity within the company, as all employees have recently been informed of the coming changes.
A new version of the "Tab Lite" shopping page has recently become available for testing, with which users will be the first to get acquainted with the novelty. Information about this is also contained in the official report. Another Meta report brings clarity to the company's plans for the near future. Thanks to it, it becomes obvious that the applications owned by the company, among which WhatsApp, Facebook, and Instagram, will soon be supplemented with a number of paid features. For this purpose, a separate division has been created, which will be headed by Pratiti Ray Choudhury.
Do you think the change of course in favor of advertising will benefit Instagram? Have you already tested the new "Tab Lite" page? Please share your thoughts below.