Information About A Possible Hacking Of TikTok Servers Drew Attention To The Problem Of Data Security
Lindsay Robertson / 04 Sep 2022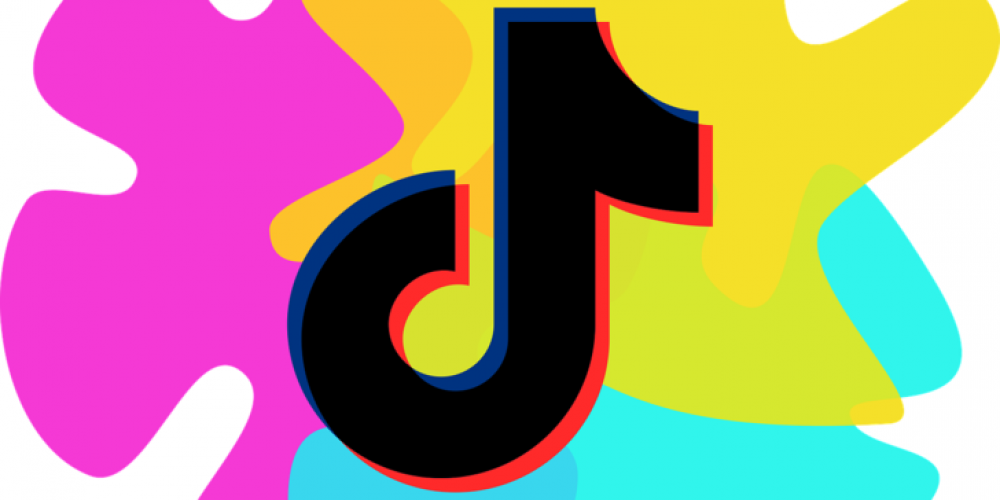 TikTok is an extremely popular app with over a billion users worldwide. Such a large number of users imposes a great responsibility since the data of a huge number of people is in the hands of the company. Recently, the news about TikTok, unfortunately, has mainly been about sensational stories with a possible data leak.
According to well-known information, several major cybersecurity analysts discovered a breach in the company's server security system, which can be used to gain access to confidential user data. Representatives of TikTok officially denied this information. Meanwhile, even Microsoft has mentioned a serious problem with the TikTok Android security system, which makes it easy to hack accounts.
According to a Bloomberg report, many cybersecurity analysts tweeted on Monday that TikTok is insecure and user data is at risk. Due to this, TikTok was forced to make a statement where it was mentioned that these claims were groundless, and the piece of code that analysts refer to is not the source code for the backend, which only employees of the company have access to.
Meanwhile, the information wave is only gaining momentum. So, an Australian web security consultant, Troy Hunt, also found flaws in the code, but in his opinion, there is no evidence that this code is source code, and therefore it is impossible to unanimously say that the problem is real. Slightly more embarrassing for TikTok are Microsoft's allegations of Android security issues. According to company representatives, the problem reported by Microsoft actually occurred but was quickly fixed in even earlier versions of the application.
Do you think the allegations of TikTok's poor privacy protections are valid? Did the news about this make you feel apprehensive? Please share your opinion below.