Exploring the Most Effective Posts on LinkedIn in 2022
Lindsay Robertson / 13 Jun 2022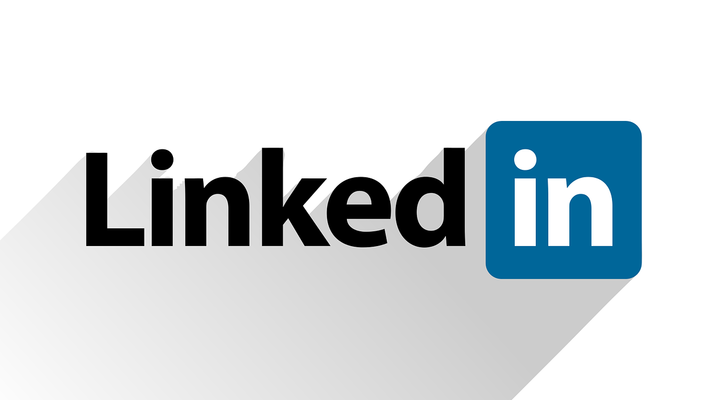 With revenue up 34% and record levels of engagement, LinkedIn is seeing the new stage of pandemic recovery, while the economic activity continues to ramp up. As a result, LinkedIn caught the attention of many popular brands that wish to place more emphasis on professional social media rather than social media platforms like TikTok or Twitter.
The question remains, "How do you maximize user engagement, and what your LinkedIn content should be focused on?"
A collaboration between Cloud Campaign and Socialinsider decided to explore this issue by analyzing over 141 thousand LinkedIn posts made by over one thousand LinkedIn companies. All this effort was done to see what kind of posts were able to generate the best response from the users.
So, what conclusions did they reach? Surprisingly, it seems that posts that have PDFs that were uploaded using LinkedIn itself generate three times more clicks than all other types of content. As a result, many users have used native LinkedIn carousel posts to upload separate PDF pages, allowing you to swipe between them.
On average images, links and videos generate a fairly similar click-through rate of around 2-3 percent, which pales in comparison to the 6-8% click-through rate of native documents. However, the numbers are different when we look at what works best for different sizes of accounts.
If you have a small to middle-sized account, then your best bet is to use videos to improve your click-through rate. Medium-large and large companies, on the other hand, should focus on images and native documents.
Do you use links, images, videos, or native documents to improve the click-through rate of your posts? Are you going to change your strategy based on the findings of Cloud Campaign and Socialinsider? Tell us what you think in the comment section below.