Tinder Owner Match will be able to Offer Alternate Payment Systems in Play Store
Shari Lynn Kramer / 25 May 2022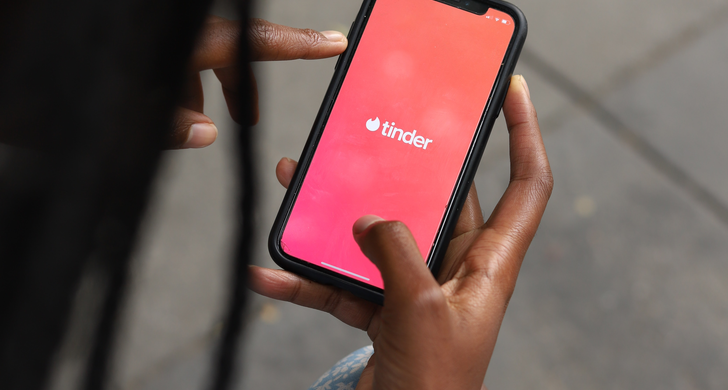 As a last resort, Match has sued Google in order to prevent Tinder from being kicked out of Google Play for not being willing to give up the draconian 30% of its revenue. After some concessions were made, where Google agreed not to have full control of the user data, the company agreed to withdraw its request for a restraining order. This lawsuit was a continuation of a series of similar ones. For example, Epic Games and many other companies filed corresponding lawsuits due to Google's anti-competitive policy.
Google dismissed the lawsuit filed by Match Group (Tinder's owner) and justified its policy as a concern for the safety of users, and deemed Match Group's demands as selfish. This response from Google came just a day after a formal lawsuit in the San Francisco court alleging that the media giant was abusing its control of the Play Store. A Google representative commented on this, saying that Match does not consider the interests of customers, but only its own profit.
A series of lawsuits from app development companies are made to weaken control over Apple Store and Google Play for their creators Alphabet and Apple.
The main reason why Match has filed a lawsuit now is that changes have been made to the rules of the Play Store. Now you can only use the Google payment system, which charges a commission of 30%. And when Match refused to follow the new rules, Google threatened to remove their app from the store altogether. While iOS apps can only be installed from App Store, Android-based apps can be installed via several different platforms. One way or another, the companies came to a consensus, and Match received special conditions where it is charged only 15% instead of 30%.
Do you think Match's lawsuit is reasonable? Сan Google's Play Store set its own rules and forces apps to share a large portion of their income? Share your opinion below.