Reinventing the Wrist Motion: Apple Watch's New Double Tap Gesture
Zachary Kandell / 07 Oct 2023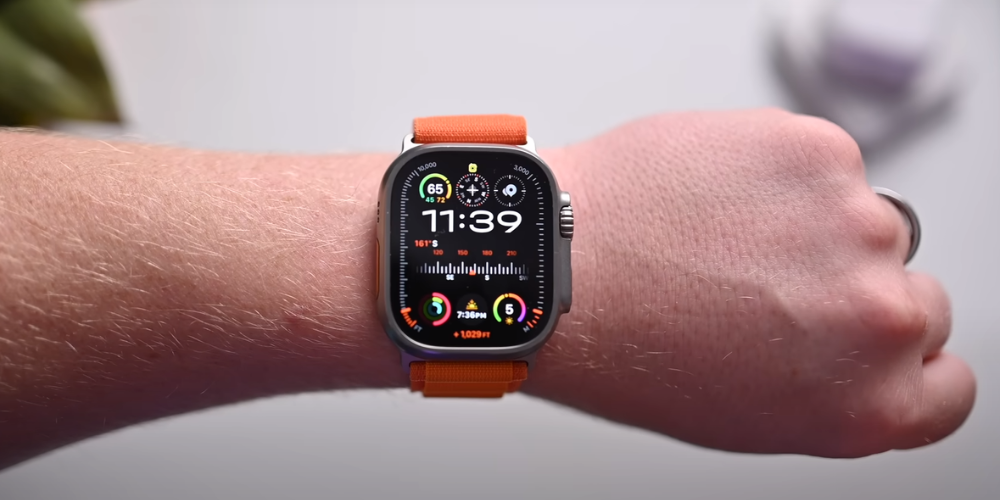 Apple is once again revolutionizing how we interact with our favorite tech gadgets. Specifically, their recent introduction of a new gesture — double tap — on the Apple Watch Series 9 has Q4 budding with excitement for tech enthusiasts worldwide.
First, let's dive into the specifics of this double-tap feature. This intuitive functionality allows users to control their device with one hand sans the need to touch the display screen. In practice, this involves rapidly tapping the thumb and forefinger twice on the same wrist donning the watch. The feature's practicality shines during instances when the other hand is preoccupied, thus enhancing user convenience.
Apple didn't just stop at giving users hands-free device control. The double tap feature empowers watch owners to perform a multitude of common tasks, ranging from managing phone call operations, controlling timers, and viewing incoming messages to managing music or podcasts and much more. Enhanced capabilities include navigating through widgets via Smart Stack or performing specific actions stemming from various notifications, even those from third-party apps.
How does this double-tap gesture work? The method hinges on the sophisticated Neural Engine that is part of Apple Watch's tech prowess. This advanced engine collaborates with accelerometer and gyroscope data and an optical heart sensor powered by a novel machine-learning algorithm. The science behind it detects subtle wrist motions and blood flow changes during the double tap motion, hence making gesture recognition possible.
In conclusion, it is thrilling to see how Apple is constantly searching for ways to refine user experience and make gadget interactions as seamless as possible. Their innovative approach of integrating the double tap feature into the Apple Watch Series 9 showcases their continuous stride to place users' convenience and needs first. The realms of what's possible with wearable technology are being pushed even further. The future of tech indeed looks bright and intriguing with players like Apple in the game. With this new feature, Apple Watch Series 9 is setting the bar a notch higher in the smartwatch industry. It will be interesting to see how consumers perceive and utilize this new interaction mode.