PlayStation Cuts the Cord: Ends Media Sharing Capability with Elon Musk's Social Network, X
Lindsay Robertson / 06 Nov 2023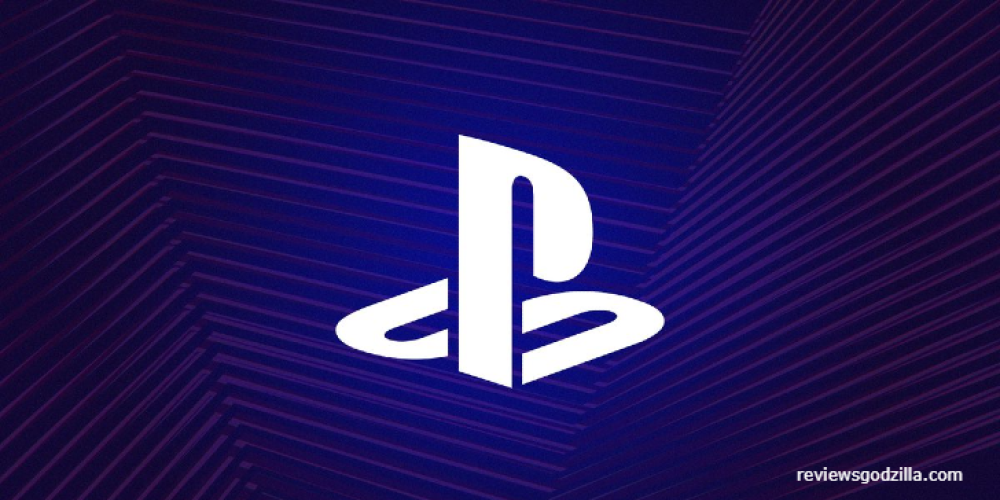 PlayStation users recently received some interesting news: starting from November 13, they will no longer be able to directly upload media to Twitter, now known X, from their linked accounts. This announcement came following a similar move made by Xbox earlier this year. As seen on Wario64 and confirmed on PlayStation's official FAQ, this termination of the integration between PlayStation and X will affect both PS4 and PS5 users.
The updated guidelines stated that come November 13, 2023, PlayStation users won't have the ability to see any X content on their PS5/PS4 consoles, nor will they have the facility to post and view content, trophies, and other game-related activities on X directly from their consoles. Additionally, linking an X account for the same purpose will also not be an option.
However, PlayStation has provided some alternative methods for users to share their saved images and videos. They can either utilize the PlayStation mobile application or simply store the data on their USB drives and transfer it to their computers.
The exact reasoning behind this move hasn't been stated by PlayStation, but it appears to be in tandem with actions taken by various companies that have gradually reduced their utilization of or completely abandoned Elon Musk's social media network. Since its acquisition by Musk in 2022, the site underwent numerous technical and structural overhauls, which not only caused instability for its users but also posed challenges for larger partners and businesses in maintaining and managing their platforms on X.
In conclusion, PlayStation's move away from Twitter, now X, illuminates a growing trend among major companies. Changes and instability following Musk's 2022 acquisition have clearly had a profound impact on the platform's reputation, pushing businesses and larger partners to reconsider their engagement strategies. Importantly, users will still have alternative methods of sharing their gaming exploits and achievements, reflecting PlayStation's commitment to ensuring uninterrupted user experiences despite the changes. Whether other companies will follow suit or X will address these concerns and restore its prior collaborations remains to be seen in the changing landscape of the social media and gaming industry.