Pixel Watch Functionality Will Expand Significantly in the Near Future
Shari Lynn Kramer / 10 Dec 2022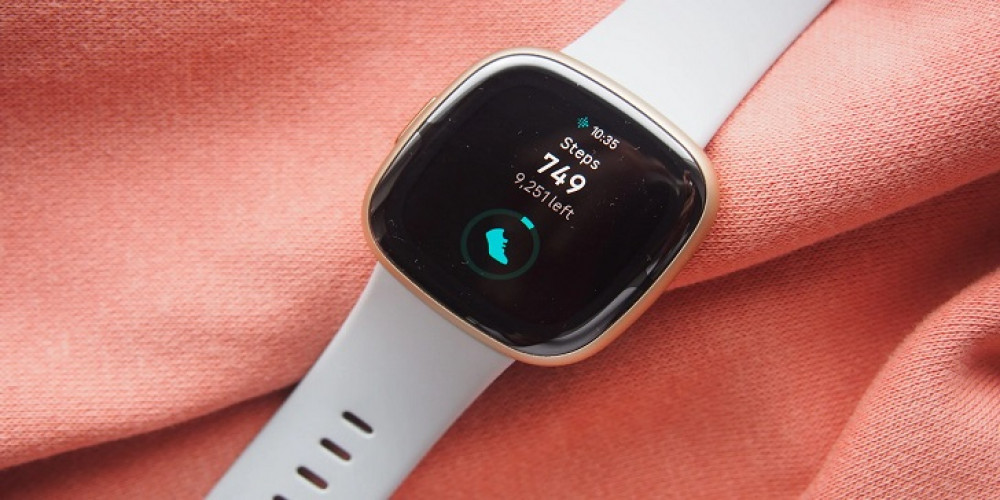 Google products always look pretty promising. The recently released Pixel Watch is no exception, for which the next major update was initially announced with the subsequent expansion of functionality. Some features promise to be simply useful, while others are necessary for the comfortable use of the device.
The first part of the update will concern Fitbit's Sleep Profiles, or rather their introduction to the device. For those who have not heard of this feature, it is an analysis of the user's sleep, based on the collected data on the duration and time of going to bed, in order to then determine whether the animal has a sleep pattern similar to the user.
This feature is an extension of the standard activity and wake monitoring and, of course, it is primarily for entertainment purposes. But in general, this approach makes it more fun to take care of yourself and your health, which is always a good idea.
In addition to sleep modes, the update will add a couple of Wear OS tiles. The first will provide quick access to your favorite contacts so that you can keep in touch with loved ones with just one click. The second one offers an updated view of the weather with an emphasis on daylight hours, thanks to which the user can accurately read the time of sunset and sunrise. These two tiles will be coming to various Wear OS devices soon.
The most useful and long-awaited update in 2023 will be the built-in fall detection function, thanks to the sensors in the watch. After each fall, the device will ask a question to make sure everything is ok with the user and if there is no answer, the watch will be able to call the emergency services automatically.
Which of the above features are you looking forward to the most? Is fall detection useful? Please share your opinion below.