Many iPhone 14 Pre-Orders Have Been Put On Hold Due To An Apple Store Glitch
Shari Lynn Kramer / 17 Sep 2022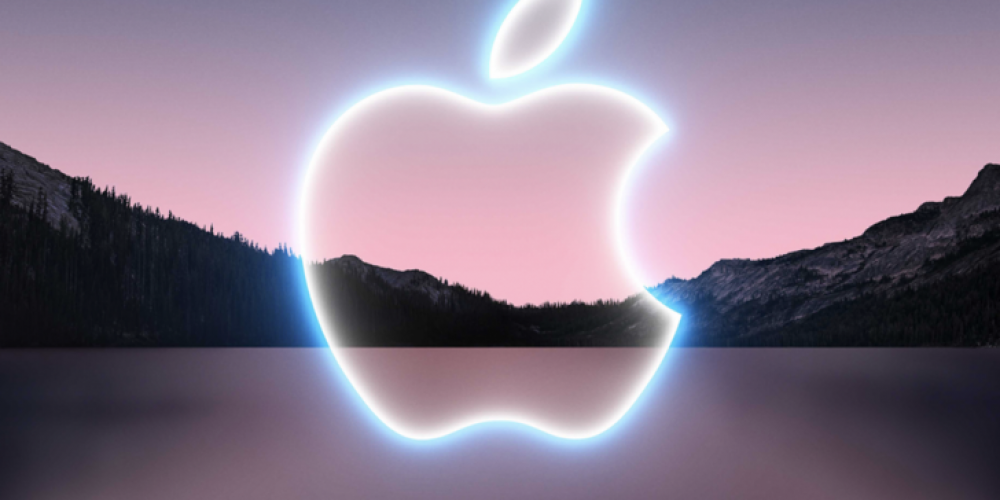 Apple products have an extremely large number of fans from all around the world. Thus, it was only natural that everyone would be extremely excited about the new iPhone model, which led to a large number of pre-orders. Meanwhile, many buyers encountered difficulties in the pre-order process. The AirPods Pro 2, iPhone 14, and iPhone 14 Pro have already become available for pre-order, but users have encountered a number of problems due to which they were unable to complete the purchase. Some people couldn't load the website, others couldn't connect their credit card, etc.
The pre-order system itself is not at all new to Apple. The iPhone 13 last year could also be ordered this way to speed up the process. Due to the pre-order system, you could be one of the first to get a new smartphone by choosing your favorite accessories, payment method and delivery terms. However, apparently this system could not withstand the load and a failure occurred. For this reason, the expected delivery time for many was increased by as much as a week or even more.
However, not everyone was affected by the problem. Therefore, many people easily pre-ordered and set delivery dates for September 16th. For example, Tom Warren, senior editor of Verge, paid with Apple Pay without any problems. Reporter Jon Porter, on the other hand, was less fortunate and gave up trying after failing to process his phone number.
Last year, we already received information about failures in the store when processing pre-orders. Back then it took about half an hour to place an order, but the delivery time was still shifted for a period of several weeks. It is possible that the increased demand due to the pandemic resulted in an unexpected load on the servers, which caused problems.
Have you tried pre-ordering the iPhone 14? Has anyone you know encountered a similar problem? Tell us about it in the comment section below.