Left 4 Dead Developer Working on a New Game
Shari Lynn Kramer / 02 Feb 2023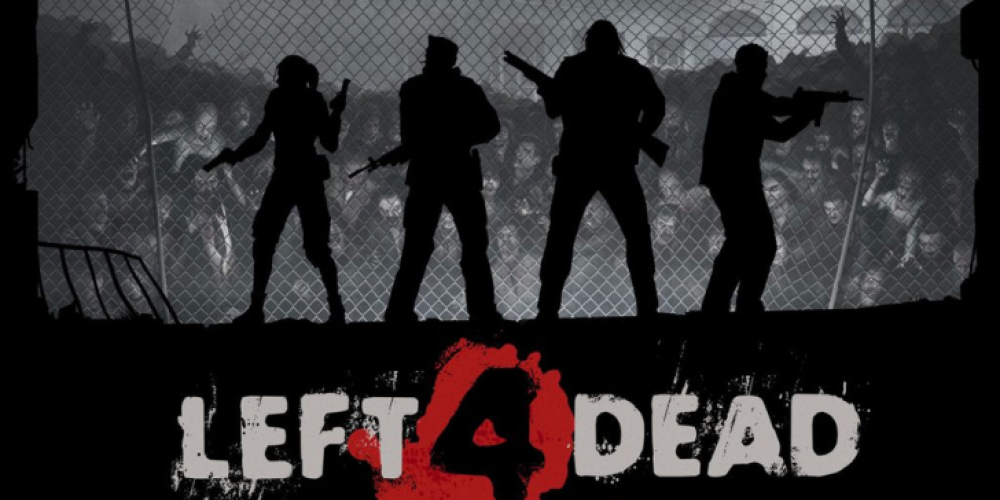 Turtle Rock Studios, the developer behind the popular zombie-shooter game Left 4 Dead, is now working on a new project. The studio made the announcement on its website, where it also shared some details about its new game.
The game is still in early development, and the studio is currently looking for a publisher to help them finance the project. According to Turtle Rock Studios, the game will be a "unique experience" that combines elements from several genres. It will also feature a "dynamic and reactive world" that will be affected by the choices the players make.
The studio is also looking for talented developers to join the team, specifically programmers and animators. They are also seeking out people with experience in level design, user interface design, audio engineering, and game testing. In addition, the studio is also looking for an experienced project manager to help oversee the game's development.
Turtle Rock Studios has not revealed too much information about the game, but they have stated that it will feature cooperative and competitive multiplayer modes. The game will also feature a unique progression system that rewards players with in-game items, customization options, and more.
Turtle Rock Studios is currently hard at work on their new game, and they are looking for experienced developers to help them bring the game to life. While there is still no release date for the game, we can expect more information in the coming months.