Incredible Success of Meta's First Bond Offering
Shari Lynn Kramer / 12 Sep 2022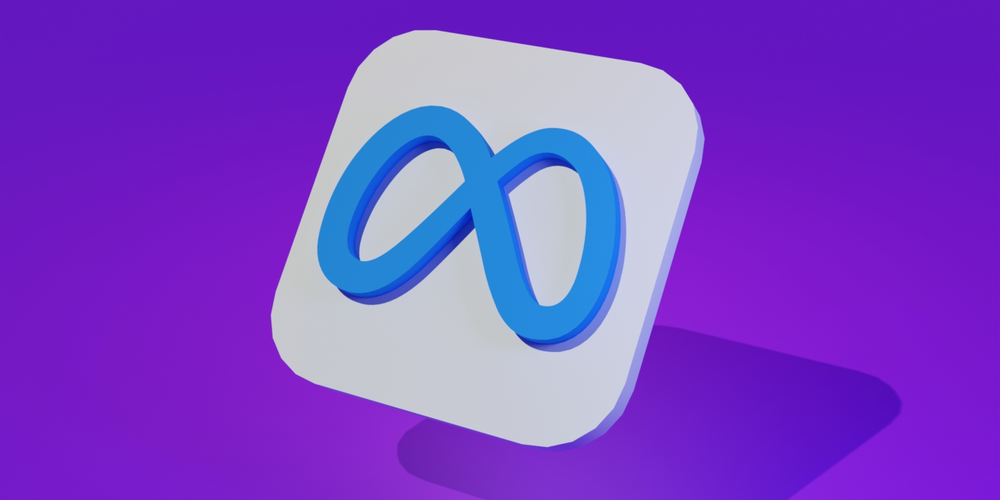 Meta Platforms Inc., for the first time in its history, issued and placed the company's bonds. As it became known recently, the success of this step was colossal. The technology giant managed to raise about $10 billion, which is planned to be used to modernize the business.
The fact that the company planned to place bonds became known last week. However, initially neither the volume of securities nor their value was publicly disclosed. Meta has announced they have raised a huge amount of additional capital through this move. It was achieved because the brand is one of the few on the market today that is debt-free and whose financial rating is incredibly high. For example, Moody's gave the company an "A1," and S&P gave an "AA-." In comparison, the leading competitors could get much less: Intel earned about $6 billion, while Apple received only $5.5.
As Meta representatives have said, the proceeds from the sale of bonds will be used for internal corporate needs, business modernization, and other expensive steps such as metaverse development. Judging by the current global situation, the brand really needed this money. At the end of July, the tech giant published a report that recorded a drop in profits due to decreased investments in digital advertising.
Despite the difficult economic situation in general, experts consider the current time to be very favorable for such steps. Meta took advantage of the conditions to pull off a bond sale on good terms. It is quite an anticipated event because the company remained almost the only tech giant that, until the last moment, did not have its own bonds.
Bond issuance is an excellent tool for financing new projects. Do you think Meta will be able to manage the proceeds properly? Will they be able to establish the right internal and external work so as not to fall into scandals, as it was in 2021?