Apple's Mixed Reality Headset Will Delight Users with Content from Famous Hollywood Directors
Zachary Kandell / 13 Jun 2022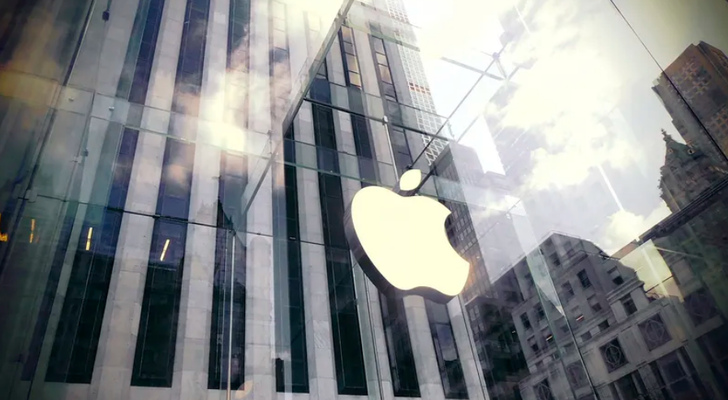 According to The New York Times, Apple has partnered with Hollywood directors to create compelling content for its virtual reality (VR)/augmented reality (AR) headset. Insiders report that one of the directors involved in this work will be Jon Favreau. He will be responsible for developing a mixed reality for Prehistoric Planet based on his Apple TV Plus series.
However, you should not expect access to walks in the era of dinosaurs in the near future. According to recent reports from Bloomberg, Apple's headset will not be released until 2023. The development of this device was marked by a small scandal, where some of the employees quit because they believe that this headset will negatively affect the relationship of people in society. And there's no confirmation that we'll see this headset at Apple's annual WWDC on Monday, as the company may shift its focus to software.
Continuing to be guided by information from the NYT, one more interesting fact can be reported. Active developments have begun in the company, which allow the user to control applications by using the camera and voice. Although Apple has not yet officially confirmed the development of the headset, it can be assumed that the device will allow not only full immersion in virtual reality, but also combine the real world with visual and audio elements embedded in the headset.
Perhaps the upcoming WWDC will lift the veil of secrecy and soon more will become known about such an interesting device. Moreover, last month the board of directors of the company already tested this headset.
Are you interested in the topic of virtual reality? Would you like to purchase such a headset? Please share your thoughts in the comments below.