WhatsApp Introduces "Kept Messages": New Feature to Save Disappearing Chats
Lindsay Robertson / 10 Jan 2023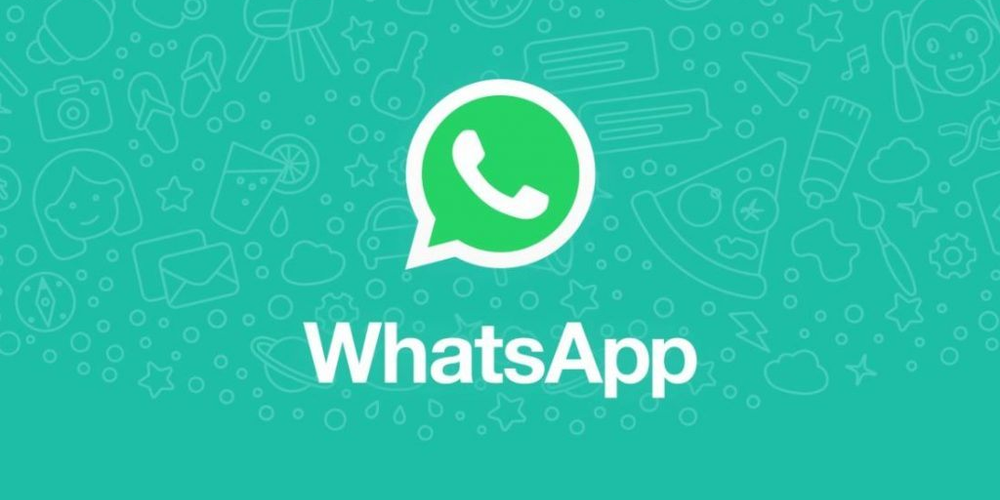 WhatsApp, the popular instant messaging app owned by Mark Zuckerberg's Facebook company, is reportedly working on a new feature called "kept messages" that will allow users to temporarily save their disappearing chats. This feature will be seen as a beneficial addition to WhatsApp's existing set of features, giving users more control over these fleeting conversations.
The kept messages will not be automatically deleted from the chat and can continue to appear even after their expiration date for everyone in the group. In order to distinguish them from other chats, they would also have a unique visual cue, such as a bookmark icon which indicates that it has been saved by one of the members of the conversation. It remains unknown when this new update might roll out, but WABetaInfo reports that it is currently still under development and being tested internally.
This feature could prove especially useful for those who regularly use disappearing messages while chatting with friends or family members. It gives users an option to store important conversations without having them disappear right away due to time limitations set on them (for example – 24 hours). Furthermore, if needed, you're able to un-keep any message anytime you wish, and it will then delete for everyone in the chat, thus ensuring complete privacy for all parties involved in the conversation.
In conclusion, WhatsApp appears likely soon release its "kept messages" feature, which should make managing private conversations much easier than before by allowing anyone temporary access or saving expiring chats from deletion indefinitely until un-kept again at any time desired. This could prove particularly helpful for those who rely heavily on disappearing messages during their daily communication with others and want full control over what information stays visible or gets removed from view once expired naturally or manually chosen so by users themselves.