Telegram's New Update: A Leap Forward in Messaging Experience
Lindsay Robertson / 29 Oct 2023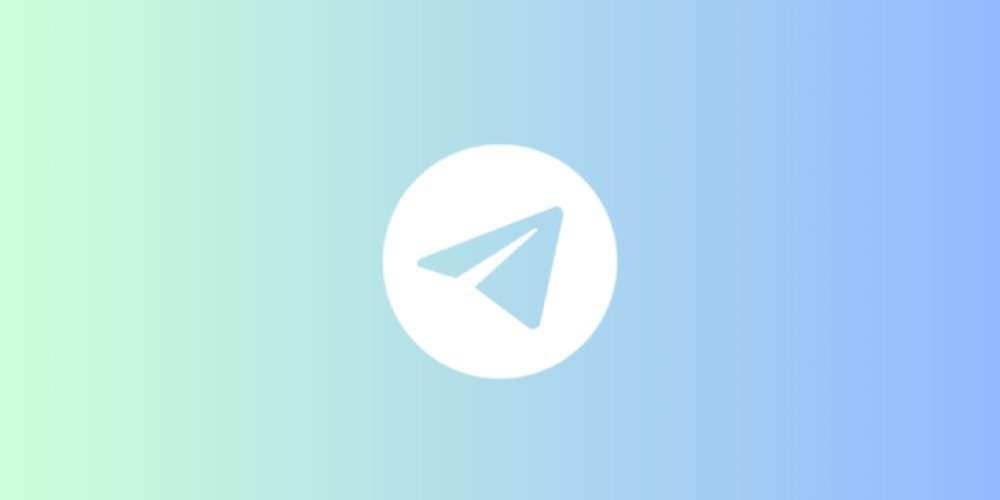 The world of instant messaging is continually evolving, and Telegram, one of the leading platforms in this space, is not lagging behind. The latest update from Telegram brings a significant overhaul to its reply system, enhancing the user experience with new features like quote formatting and adjustable linking options. This update is a testament to Telegram's commitment to providing a versatile and user-friendly messaging platform.
The main highlight of this update is the revamped reply system. Telegram has introduced a new feature that allows users to extract quotes from other users' messages. By simply highlighting the text in a message and tapping the new 'Quote' button, users can pull up the exact text they want to quote. This text will then appear as if the user is replying to it, adding a new layer of interactivity and context to the conversation. This feature brings a new dimension to the way users can interact and respond to messages on the platform.
In addition to the quote feature, the update also introduces a new way to share messages across chats. Users can now send someone's message to a new chat, a feature that is especially useful for those who want to move certain replies to different chats or channels. This feature makes it easier for users to manage their conversations and keep their chats organized.
One of the other significant changes is the adjustable link previews. Users often find the automatic link preview that appears after pasting a link to be unnecessary or intrusive. With this update, users can customize the link preview according to their preferences. They can change the size of the thumbnails, decide where the preview appears, and even select which link gets preview priority when multiple links are sent.
In conclusion, Telegram's latest update is a significant step forward in improving the user experience. The new features like quote formatting and adjustable linking options make the platform more versatile and user-friendly. As the world of instant messaging continues to evolve, it's clear that Telegram is committed to staying at the forefront of this evolution. Whether you're a long-time user or new to the platform, these new features are sure to enhance your messaging experience.