Best Alternatives to BeamNG.drive: The Top 5 Games that Will Satisfy Your Wheels-On-Wheels Craving
Shari Lynn Kramer / 01 Feb 2023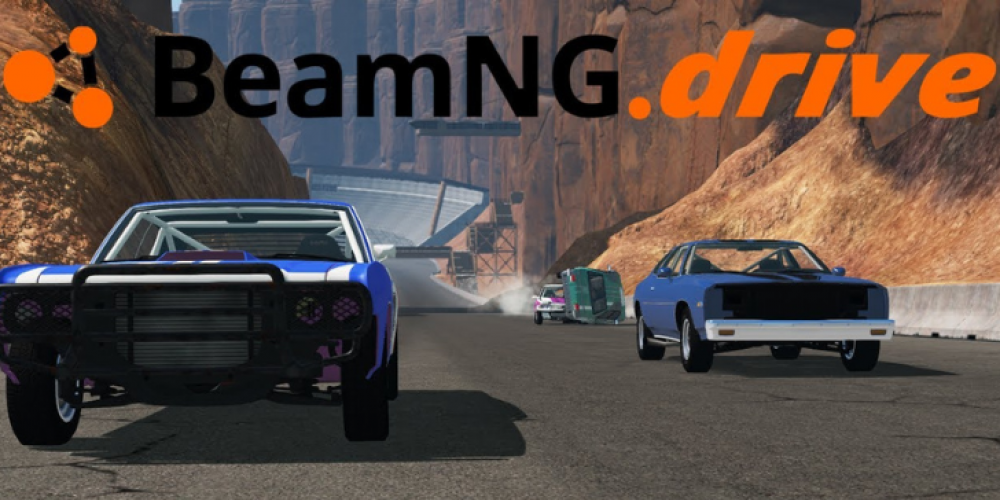 If you're looking for an alternative to BeamNG.Drive, you've come to the right place. With a wide variety of racing and driving games on the market, it can be difficult to find one that will satisfy your love of cars and trucks. However, we've narrowed down the top five games that offer an exciting and realistic experience for any driving fan. Whether you want a fast-paced game with lots of action or a slower, more methodical game, these alternatives are sure to keep you coming back for more.
DiRT Rally 2.0: Get Ready To Race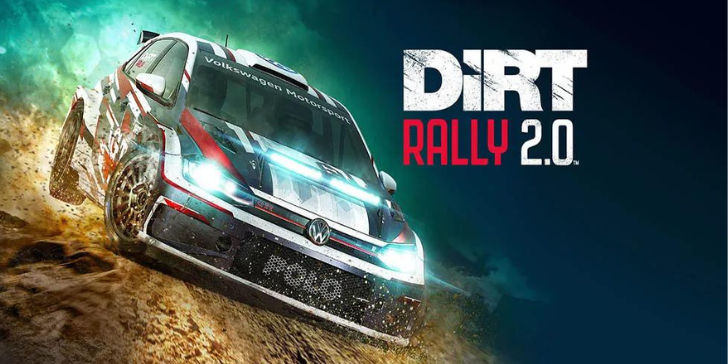 Dirt Rally 2.0 is Codemaster's latest entry in their popular DiRT series of rally racing games. Featuring incredibly detailed graphics and physics, this is the most realistic rally experience available on the market today. Players can choose from over 50 different cars and compete on over 70 tracks in 6 different countries across Europe and Australia. The career mode provides hours of thrilling racing action as players work their way up through the ranks and unlock better cars and tracks as they progress. In addition to classic rally events, players can also take part in special challenge events such as Hill Climb Racing or Gymkhana competitions, where they must show off their driving skills by navigating tight courses full of obstacles like barrels, jumps, donuts, and more.
Project CARS 3: Take Control Of The Wheel

Slightly Mad Studios' Project CARS 3 is an intense racing game that puts players behind the wheel of some of the world's most iconic sports cars, like Lamborghinis and Ferraris. With photo-realistic visuals and an advanced physics engine, this game delivers a thrilling experience from start to finish as players race across 36 unique environments around the world in both single-player campaigns or online multiplayer races against other players from around the globe. Customize your car with liveries or tune it up with performance upgrades before taking it out onto one of many challenging tracks designed by real-world drivers who have raced them in real-life events like Le Man's 24-Hour Races or IndyCar Series Events.
Forza Horizon 4: Cruise Through Britain And Beyond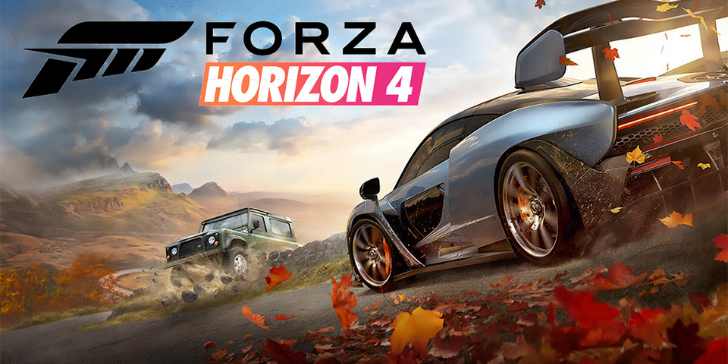 Microsoft's Forza Horizon 4 takes gamers on a virtual road trip through Britain, complete with gorgeous landscapes full of rolling hills, lush forests, and picturesque villages, all rendered in stunning 4K resolution graphics. Players can choose from hundreds of cars ranging from classic muscle cars to modern hypercars, then test their skills on over 450 race tracks located throughout the game's open world map featuring classic British landmarks like Stonehenge or Hadrian's Wall among others. Compete against AI opponents in championship races or team up with friends online for coop races against rival crews — no matter how you play it, there's always something new to discover in Forza Horizon 4.
Assetto Corsa Competizione: Feel Like A Professional Driver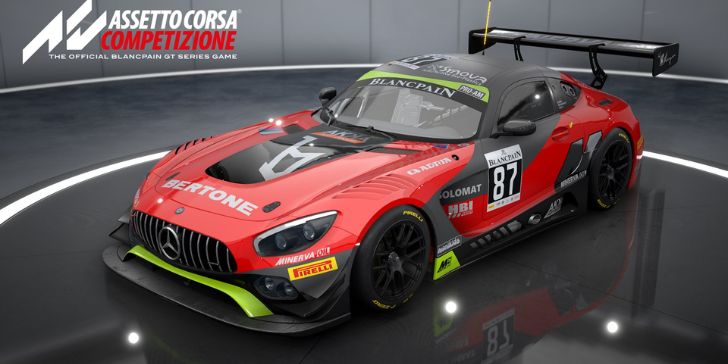 Kunos Simulazioni's Assetto Corsa Competizione brings gamers closer than ever before to becoming professional drivers thanks to its laser-scanned circuit recreations, which feature accurate representations of real-world circuits, including Silverstone Circuit in England, Italy's Monza Circuit, Red Bull Ring in Austria, Spa Francorchamps in Belgium, Nürburgring GP Strecke in Germany, Mugello Circuit near Florence; Imola Circuit near Bologna, Vallelunga near Rome, Suzuka International Racing Course near Tokyo, etc., plus over 140 accurately modeled high-performance vehicles from manufacturers like Ferrari, Lamborghini BMW, etc. Multiple weather conditions combined with day/night cycles add even more realism to this already impressive package making it one of the best simulators available today.
Need For Speed Heat: Live On The Edge Of The Law

Need For Speed Heat is an open-world racing game developed by Ghost Games and published by Electronic Arts. The game takes place in the fictional Palm City and features a day-night cycle that influences the gameplay. Players compete in various street races, drift competitions, and other events to earn rewards and progress in the game.
The game features an open-world environment with a variety of cars and tracks to race on. Players can customize their cars and upgrade their performance with parts from a variety of aftermarket tuning parts. The game also features a wide range of customization options for paint jobs and other vehicle components.
The game also features a story mode where players progress through the game by completing various missions and events. There are also various online multiplayer modes available for up to 8 players.
Need For Speed Heat is an adrenaline-filled racing game that offers players a unique experience with its day-night cycle and open-world environment. With its wide range of customization options and deep gameplay, it's sure to keep players engaged for hours on end.
No matter which alternative you choose, each offers its own unique style and level of realism, so take your pick from these top five alternatives to BeamNG Drive – each delivering its own type of thrills behind the wheel whether you're looking for a fast-paced arcade racer or a slow-paced simulation – then buckle up & hit pedals — let's go.